We started as a small family business, but it quickly grew into a large Father's family. We now have some great people helping us run it; the roastery couldn't operate without them.
Come and meet them.. 👋
Father's is all about coffee and people who bring
a piece of themselves to the company.
We come from different parts of the country,
we like other things, and we're all completely different,
yet we have many things in common:
our love for coffee and our desire
to come together to help the roastery run smoothly.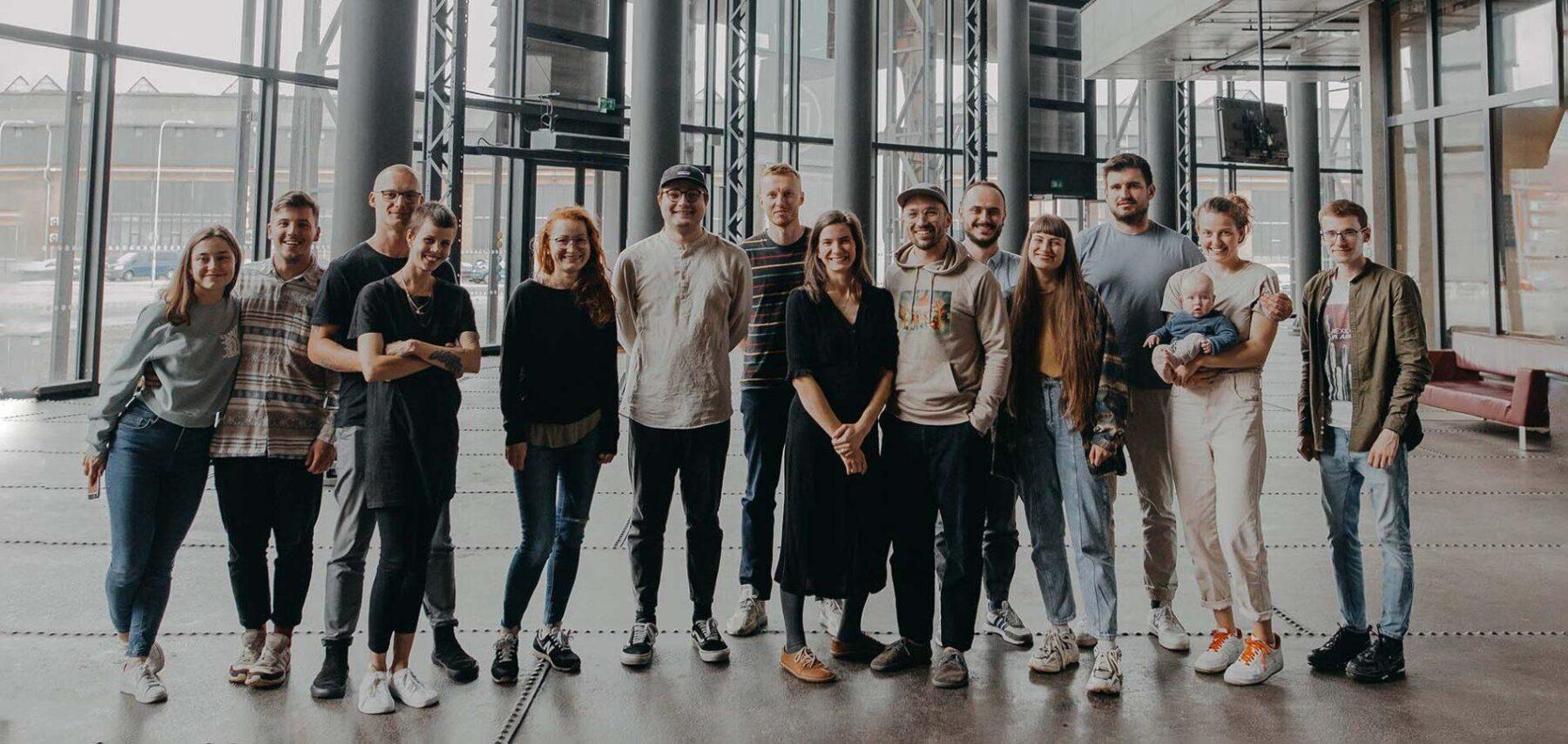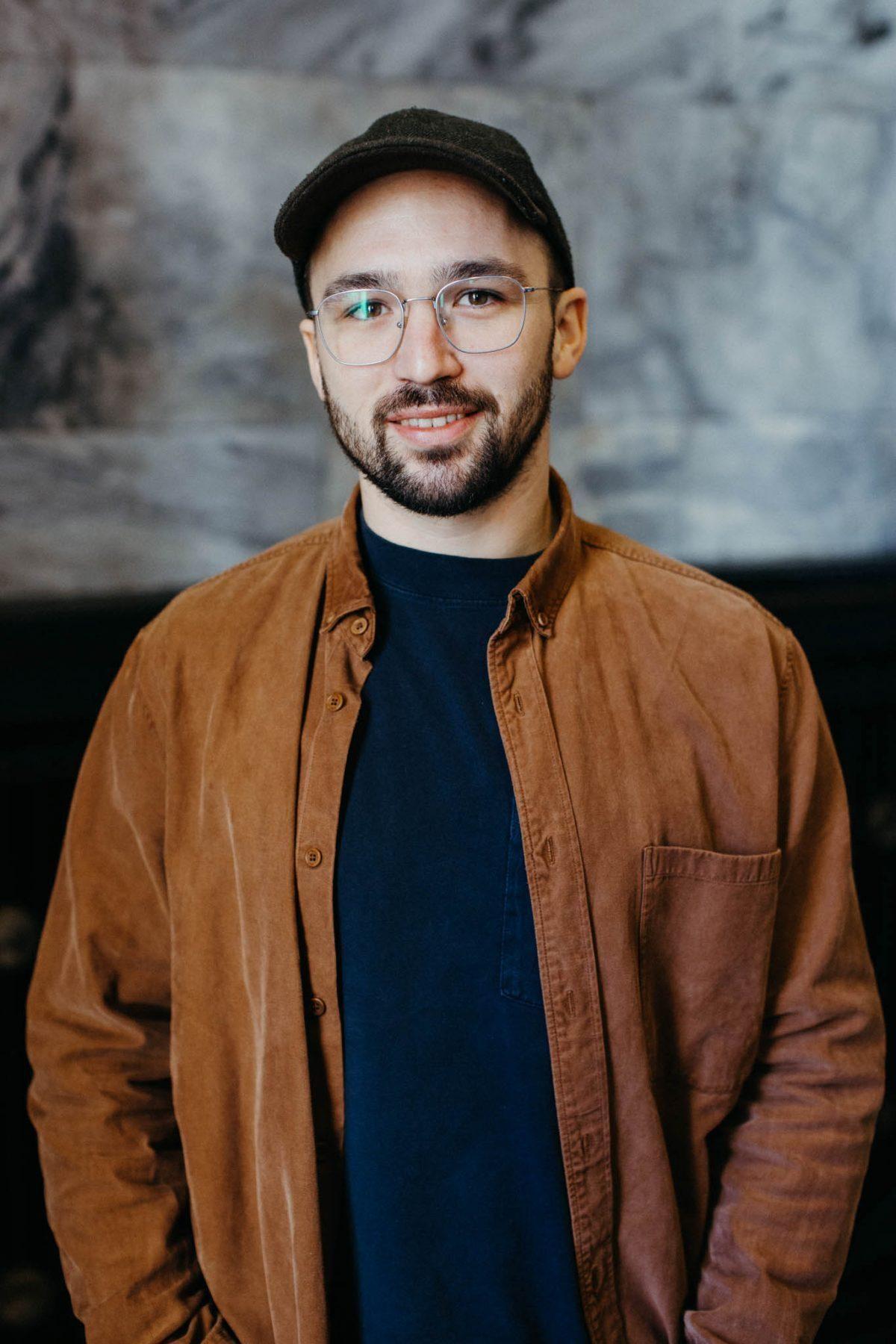 Petr Kvasnička
Founder & CEO
Petr graduated in cinematography and followed the motto that everything works if you want. He started drinking coffee mainly for the caffeine, and the shift to quality came when he met Marie. Initially, he was in charge of everything and spent endless hours in the roastery alone. Nowadays, besides the company's overall management (whatever that means), he is our "head of coffee," in charge of buying green coffee, profiling roasting curves, quality control, and inventing and implementing various coffee and non-coffee projects. He loves film, photography, tennis, cycling, and especially eating food cooked by Marie. Oh, and cooking over a fire.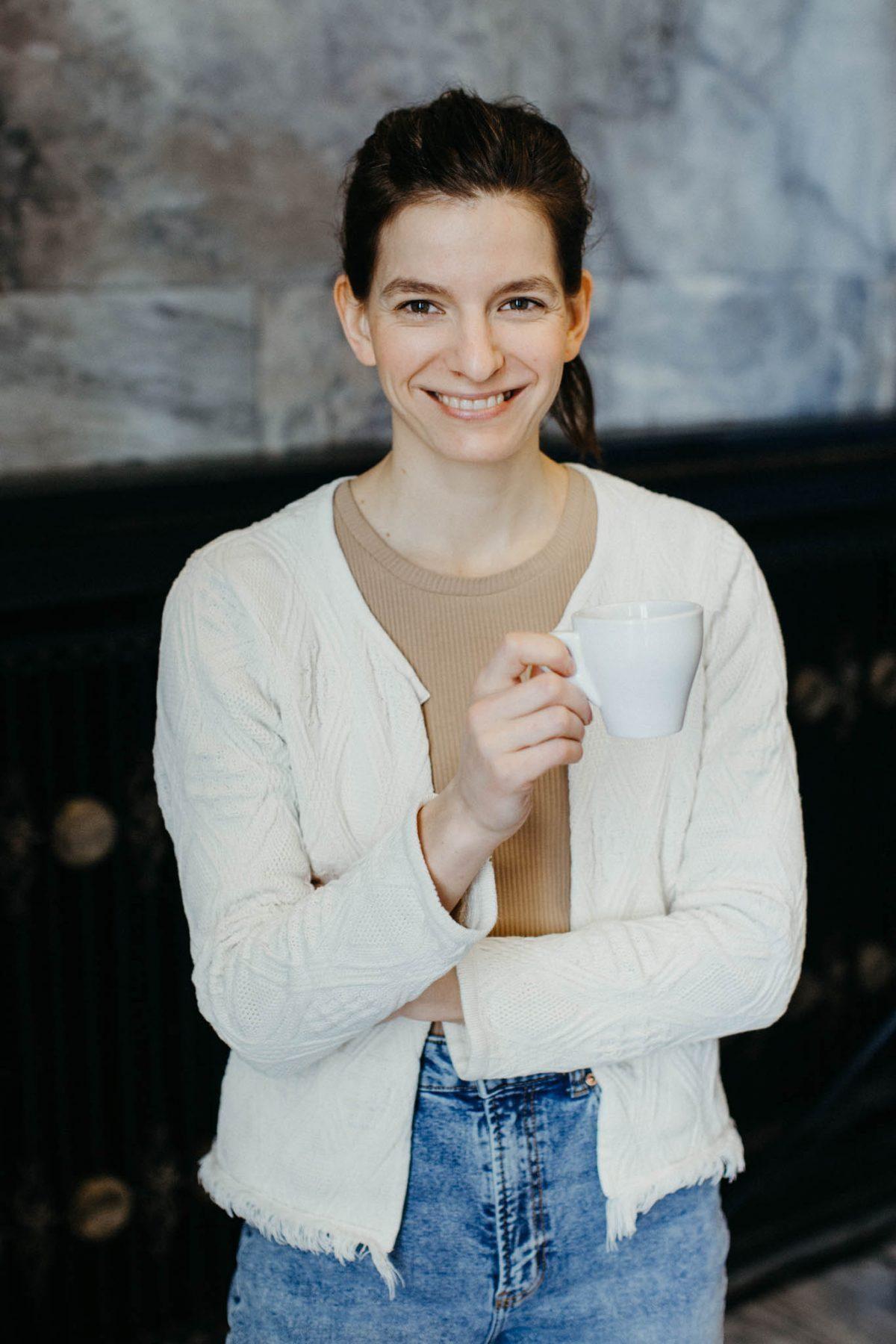 Marie Kvasničková
Founder
Marie is the soul of the roastery. She was the one who came up with the name Father's, and with the idea to tell the story of our family on the packaging. She has had little "helpers" since the beginning, giving our roastery the right family vibe. In the early years, she was involved in quality control and solving long-term issues with Petr. In the intermezzo between the second and third child, she did social media, marketing, and copywriting, setting our communication language. She graduated in painting and studied architecture in Brno for a while before starting our business. She loves cooking ( and she's excellent at it, too), mushroom picking, and any time spent in the woods.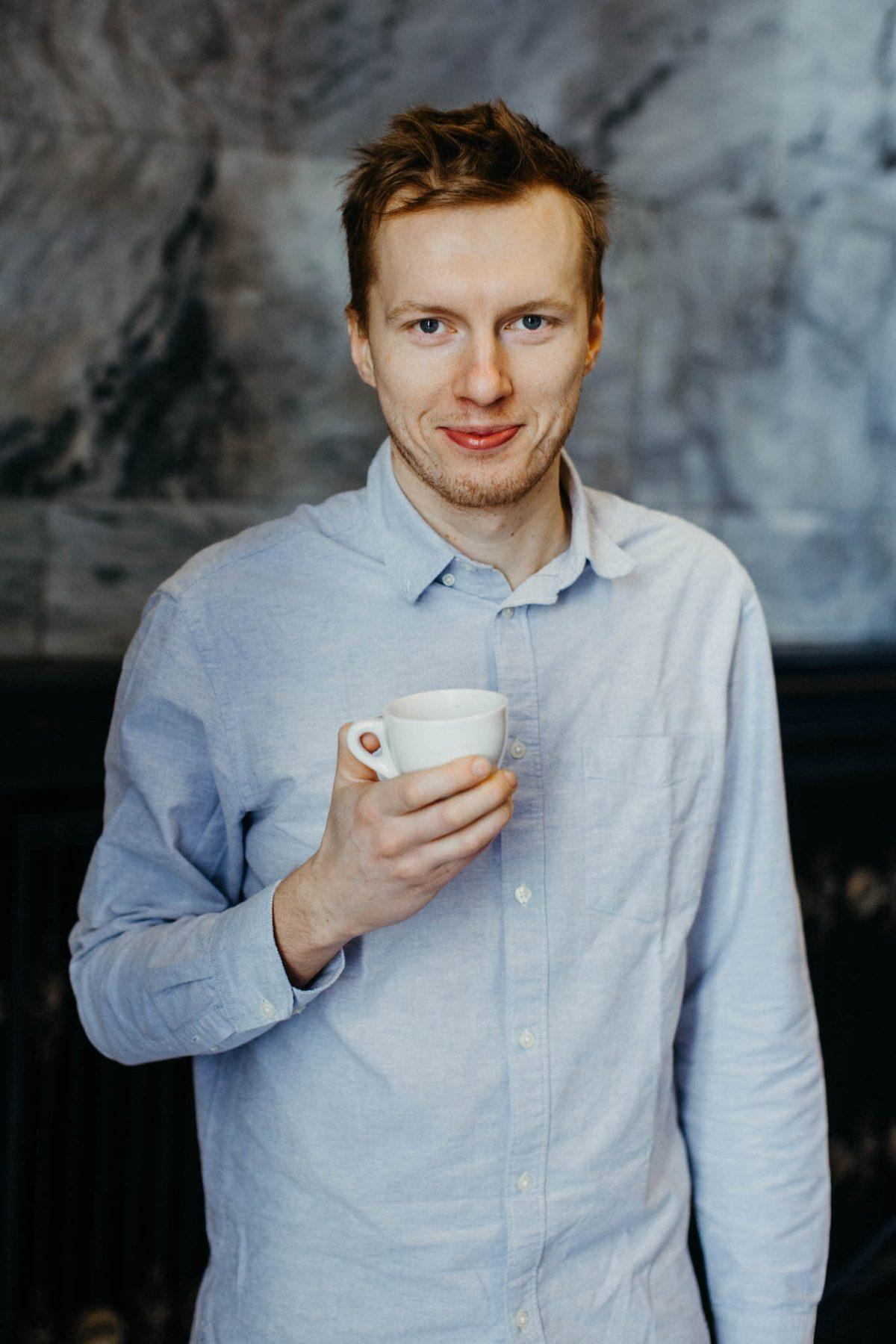 Petr H. has been at Father's almost from the beginning, since November 2019. He has the soul of an analyst, and all the spreadsheets and data at the roastery answer to him. Thanks to this data, he knows more about our wholesale partners than Facebook and can predict order quantities and crises before they happen. In his spare time, he enjoys drawing permanent tattoos on himself.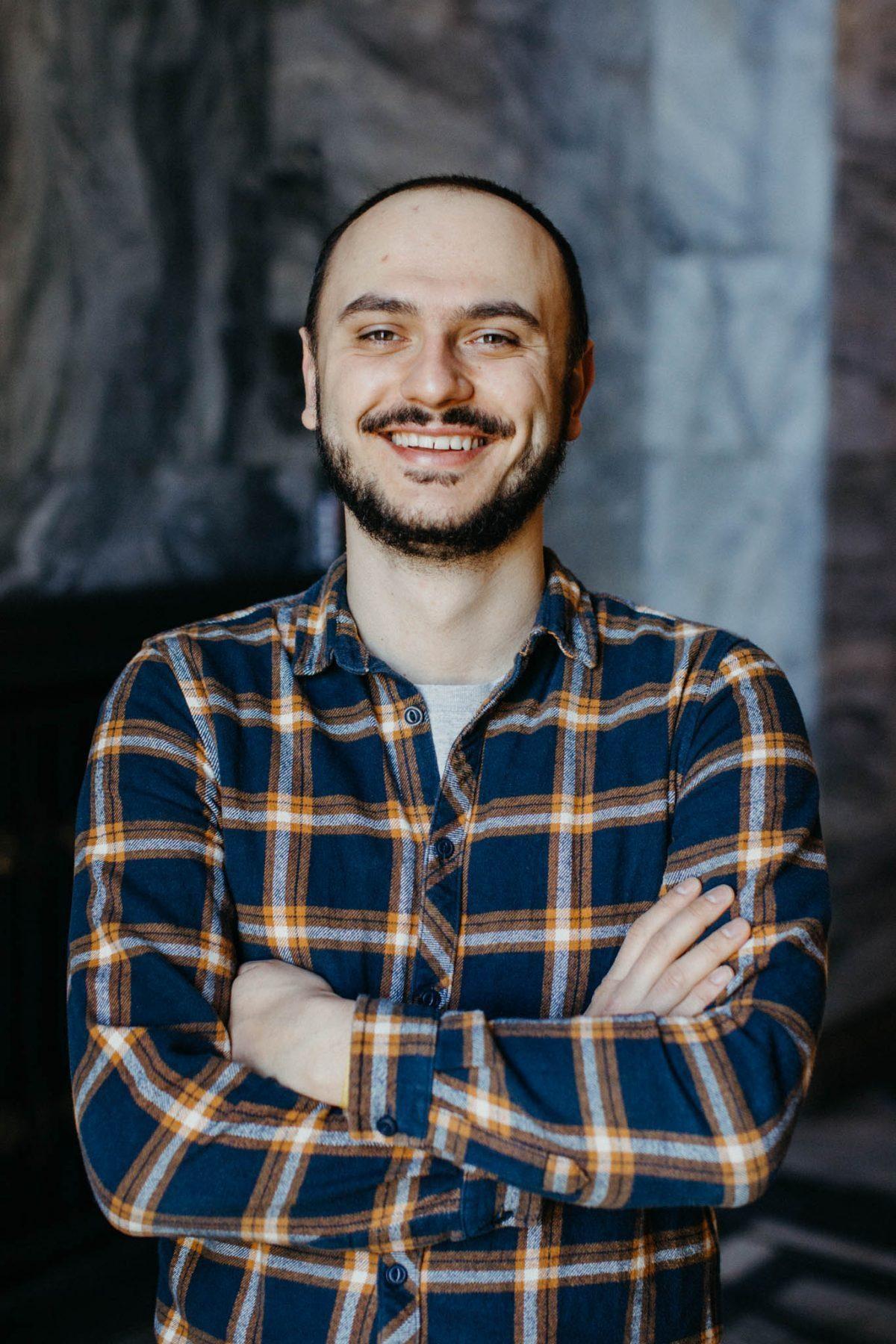 Ondrej Petrus
Wholesale manager
Ondrej is an excellent cook, and anyone who has ever stayed at his place knows they get a better breakfast than in a hotel. There's no recipe he can't cook. Personally, his favorite cuisine is Middle Eastern. He has traveled to many coffee countries, farms, and stations, and now at Father's, he travels all over the country to meet our dear customers. There isn't a coffee machine he has yet to take apart (the question is whether he could put it back together), and a person at a coffee festival Ondrej doesn't personally know.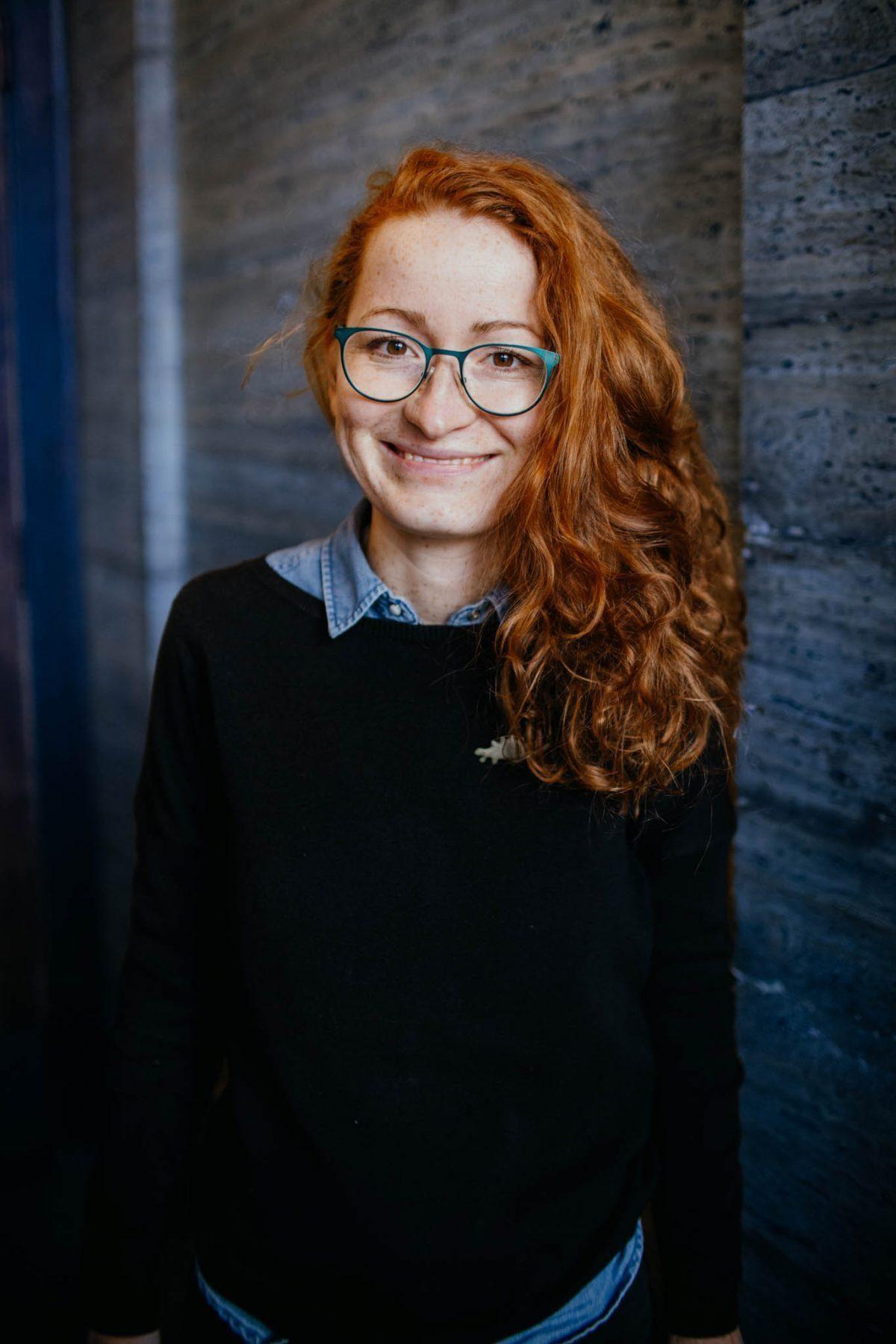 Tereza Hýklová
HR manager
Terka H. is the glue that holds our team together and makes sure we don't kill ourselves here. She plans team-building events and looks after the whole roastery team. We've had her at Father's since January 2020, and together with Petr H. are the most senior employees. When she's at work, she's always around people, so in her free time, she likes to tuck herself away for quiet, independent activities. She enjoys making ceramics and reading. Her guilty pleasures include sweets and the TV series Friends. Music is quite a distraction to her, and she prefers to listen to complete silence.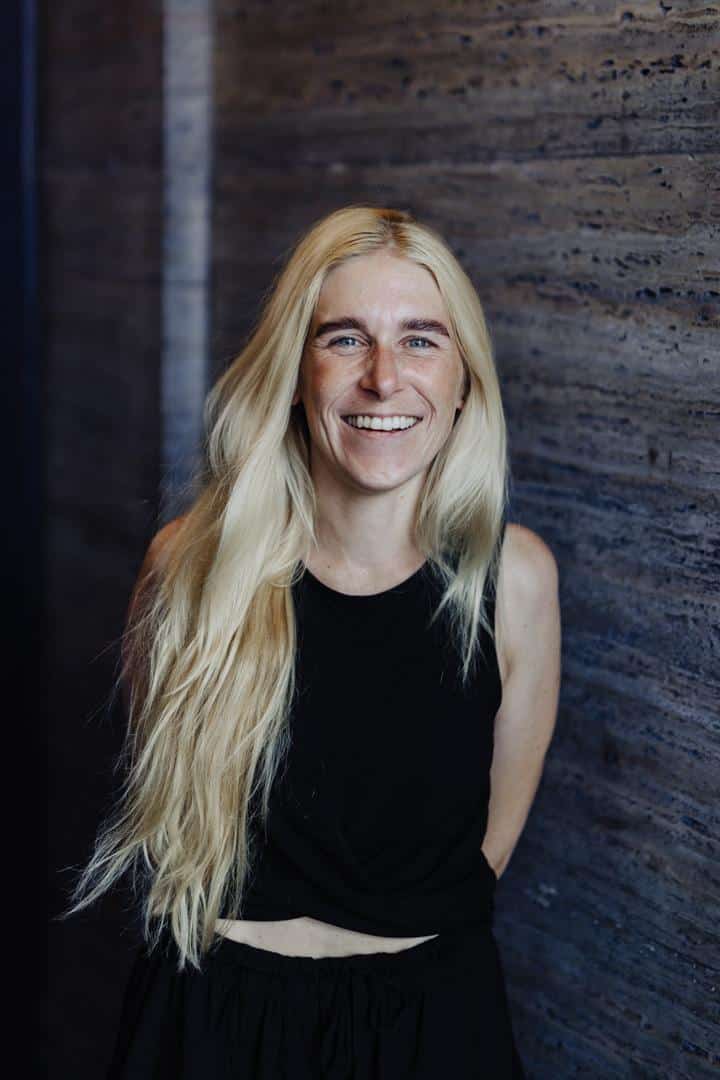 Tereza Karkošková
Wholesale manager
Terka K is an adventurer and traveler who likes to ride her bike and ski. She doesn't leave the house without a coffee in her hand, including trips to nature. She almost always has her coffee gear by her and isn't afraid to use it in the most beautiful places. At Father's, like Ondrej, she makes the rounds and solves customers' problems, takes care of coffee accessories, and trains coffee shop employees. She has been at the roastery since August 2022 and really loves cashews.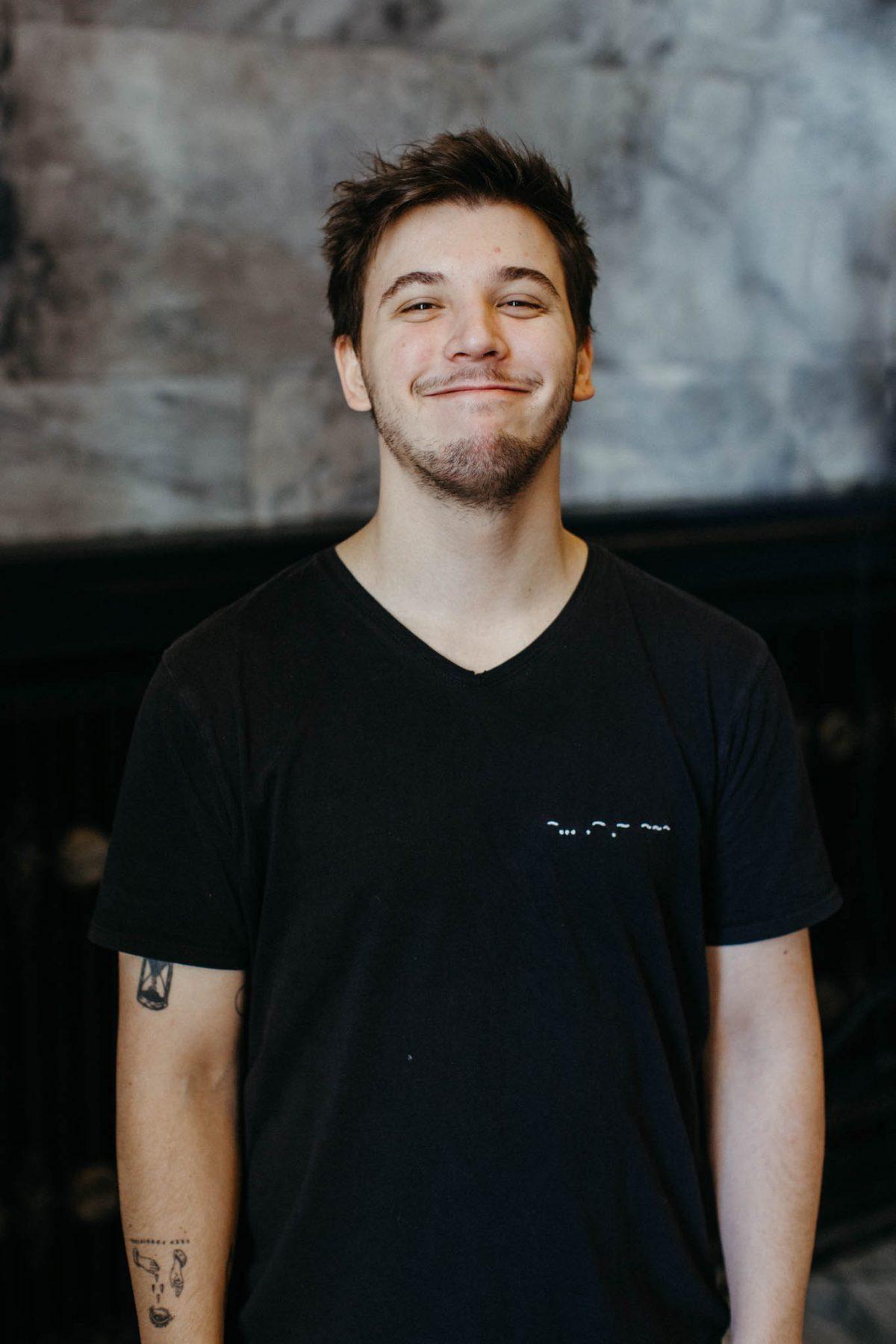 Jan Holomáč
Production roaster
This is Honza. He's been with us for almost three years now, and he's the loudest element in the roastery – except for the roaster. That may be why they get along great. Honza is the production roaster and quality controller, so he and the roasting machine must be on the same page. He also helps with anything around the roastery. Honza likes to call himself an artist and a lover of all that is good in the world. He loves to meet people, and when he's not making coffee, he's drinking wine, composing words and music, or just sitting with friends and having philosophical thoughts about life and its meaning.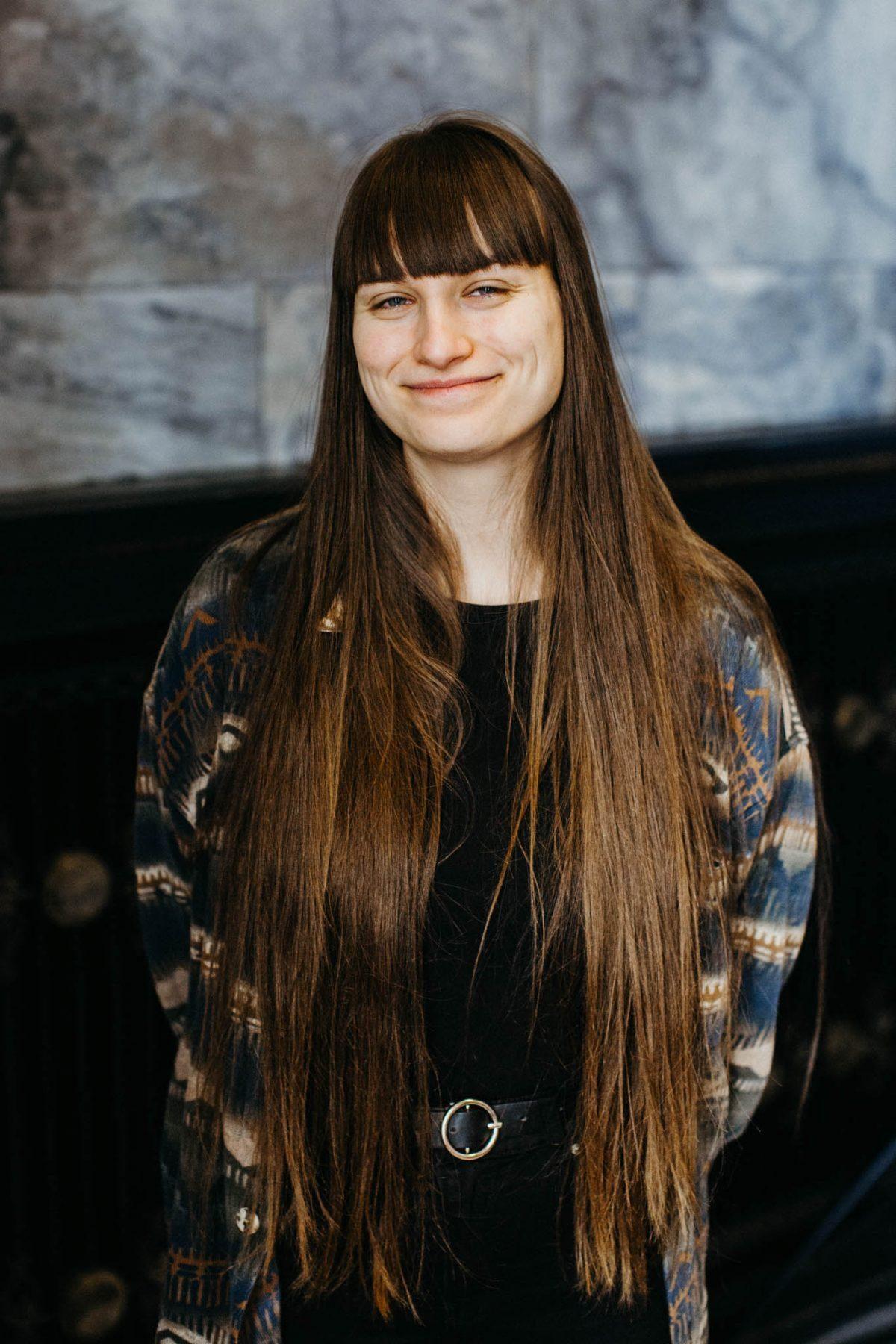 Sylvie Kučerová
Production roaster
Sylvie has been part of the Father's team since spring of 2022. Like Honza, she is a production roaster and quality controller, so she takes turns with Honza at the roaster, and together they check the quality of the coffee. She is also in charge of the warehouse and general roaster maintenance. Besides roasting coffee, Sylvie enjoys traveling. For example, last year, she walked to Santiago de Compostela. Sylvie regularly fills us in on the videos and podcasts that are popular at the moment, and she likes exciting flavor combinations, her rabbit Hoya and capybaras, which she doesn't have yet but definitely plans at least four in the future. She would also like to live in a cottage with a sauna in the middle of the woods and own eight Belgian giants.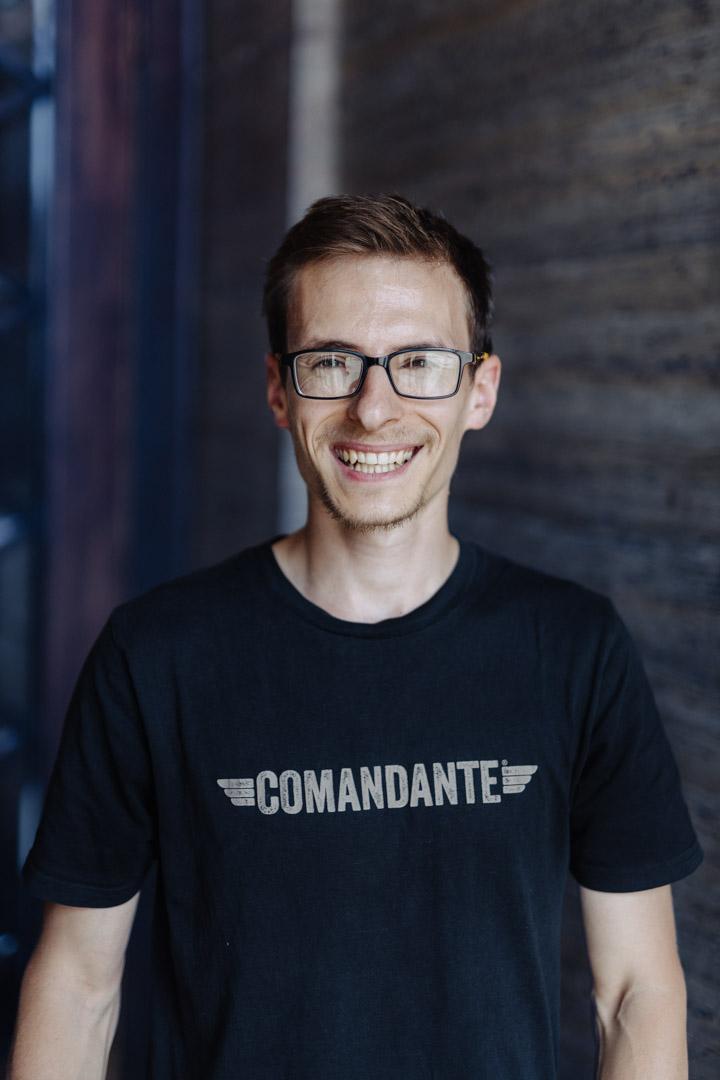 David Foltýn
Production assistant
David is a production assistant and an indispensable link in the warehouse: he packs coffee, completes orders, and listens to audiobooks while doing so. You'll always find him with a smile on his face, whether it's in the roastery during the week or at the playground with his daughter and wife on the weekend. When he's not on the pitch, he's at least watching some on TV at one of West Ham United's football matches. He likes rice, sushi, rice, and Asian cuisine in general. And also rice.
Do you like our team? Would you like to join us?
Even if we do not have a current job opening posted,
we'd still love to hear from you, email us at info@fathers.cz.
Maybe there is an opportunity to join forces in the future! 💪