Have you been to our Fara?
The Café Fara in Hukvaldy is our heart project from the interior of the old rectory, through its equipment and location, to the menu.
The genius loci at Hukvaldy is huge, which was one of the reasons we accepted the offer, even though we had previously vowed that we never wanted to run a café again.
Where it all began
The Ostrava-Opava Bishopric approached us with the whole café project. They had gotten property back from restitution all over the region and wanted to put the space to good use for café purposes.
Initially, we thought we would help them get the café up and running, but ultimately, we stuck with the project.
We went in saying that we wanted a café to suit our needs but no longer wanted to spend all our time behind the bar or in the kitchen, given our past experiences and growing family.
Now we're fulfilling our dream in the cafe, and thanks to the roastery, we've been able to equip it precisely the way we wanted.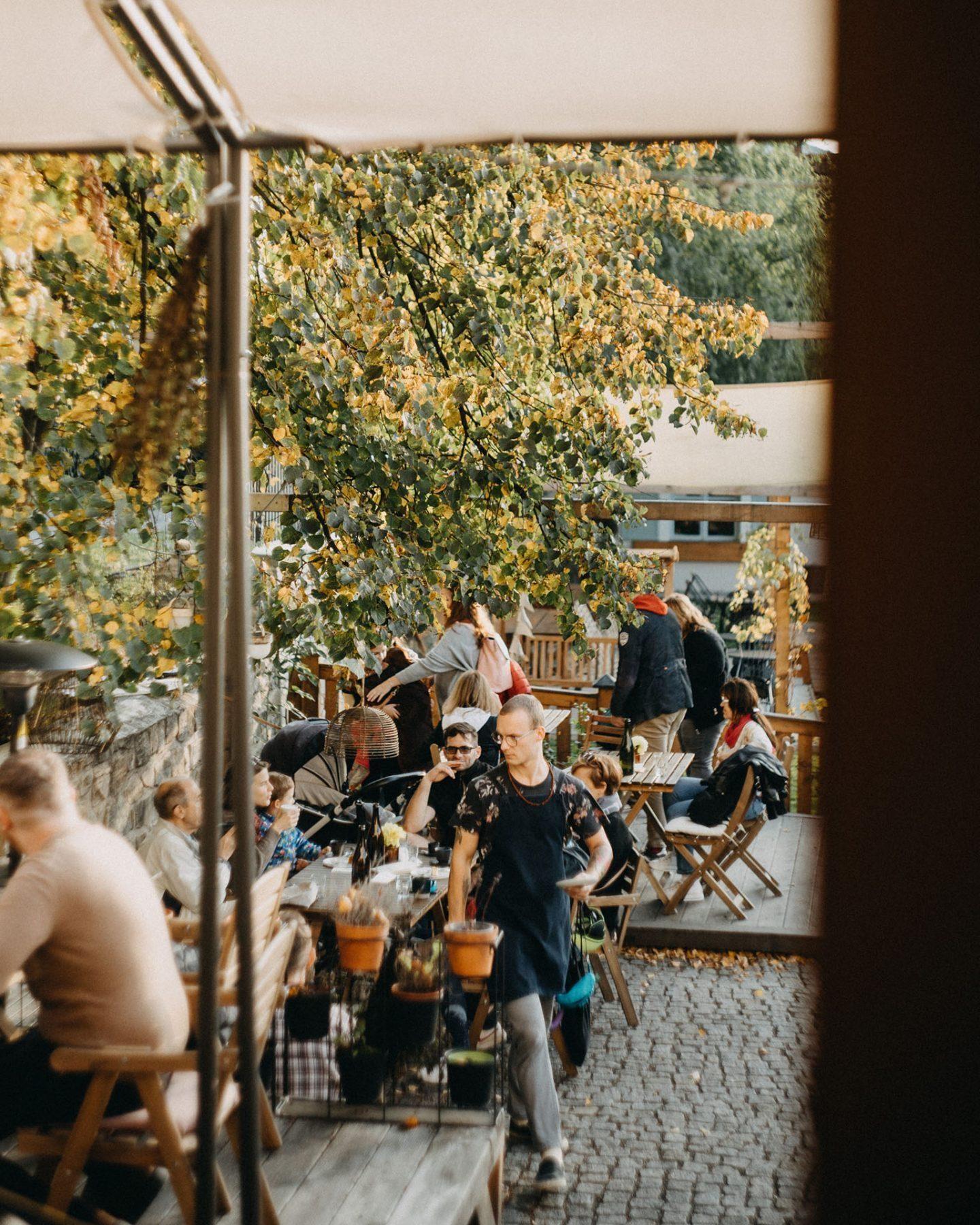 The best we have
The café is currently our gallery and tasting and testing facility at the same time. We always have the latest coffees on offer from the roastery for customers to come and sample. To see if they want to take the coffee home or prefer another. Or if they even like specialty coffee.
We're also there to test how each coffee does: how to adjust the grinder or how different coffees can taste. We have the best technology to get the most out of our coffee and give you the best advice.
You'll always find our Mother-ship espresso blend on the grinder and other coffees from our current range. We also have a batch brew for those who prefer filter coffee. On request, our baristas can also prepare a V60 filter from any of the filter coffees currently on offer.
In addition to coffee, you can also sample a selection of quality loose-leaf teas, low-sugar fermented syrup lemonade, cold or mulled cider, or the delicious tonic to_NIC.
You will also find Milan Nestarec's Moravian natural wines, OMG Žufánek gin, or Plantation rum.
Delicious cakes, pastries, and a great sandwich made from local ingredients await you in the café. It was a bit tricky to find them. After all, we are in North Moravia, where small suppliers are still relatively few. In the end, however, we succeeded, and we can offer you a sandwich made of toasted sourdough bread from Pekárna na Hranici, with ham from Bobr and cheese from Gurmán Cheese Factory (all local and high-quality suppliers).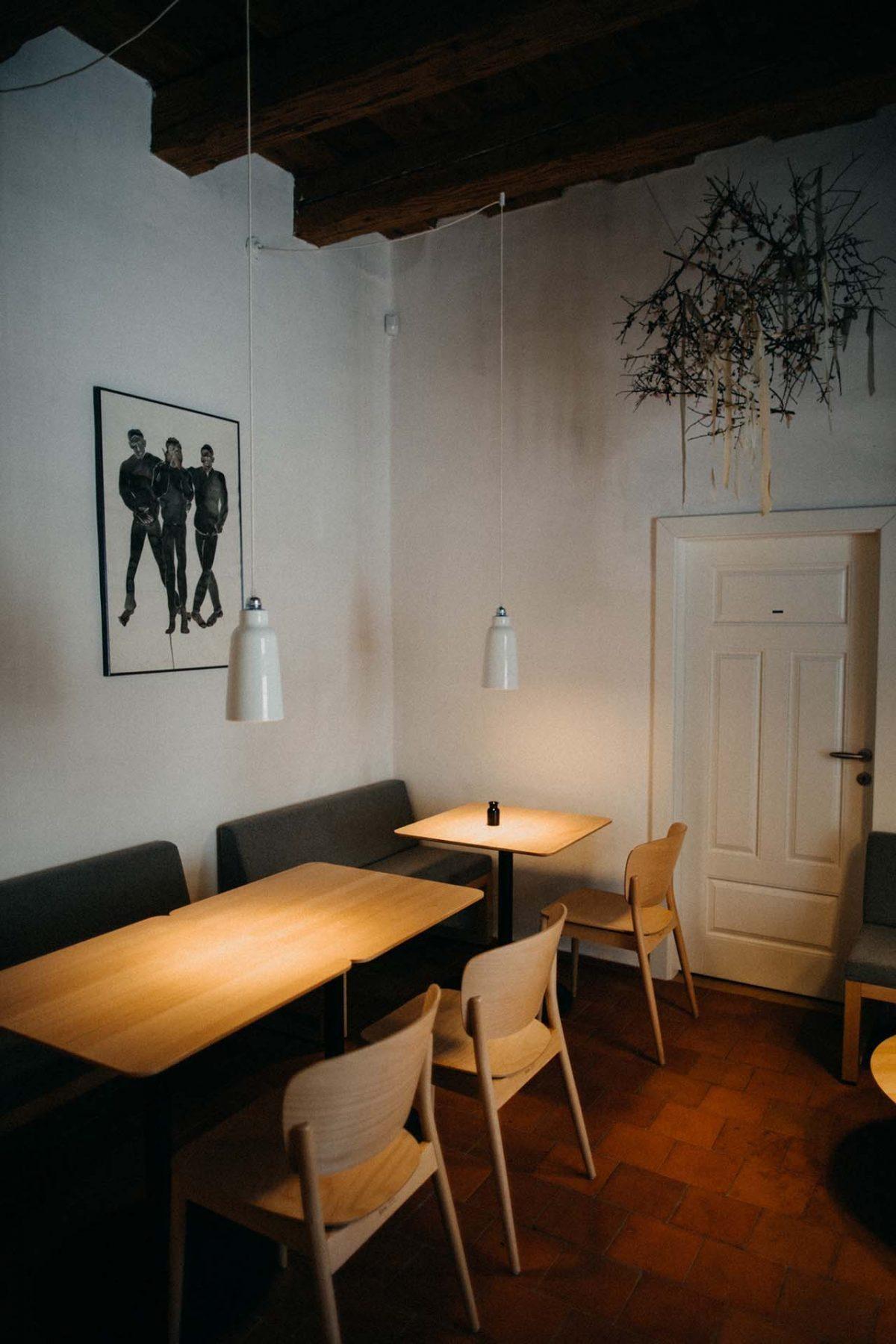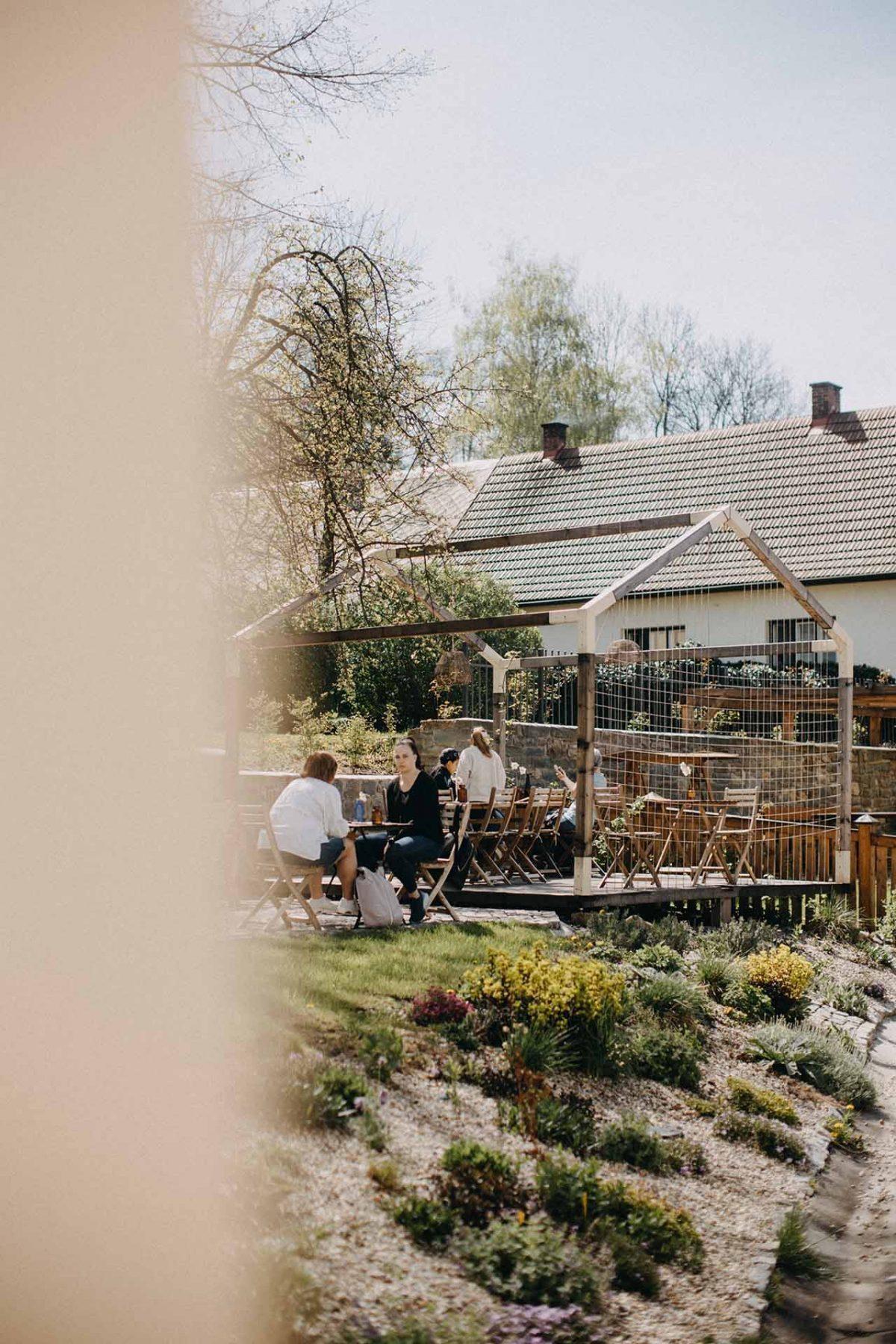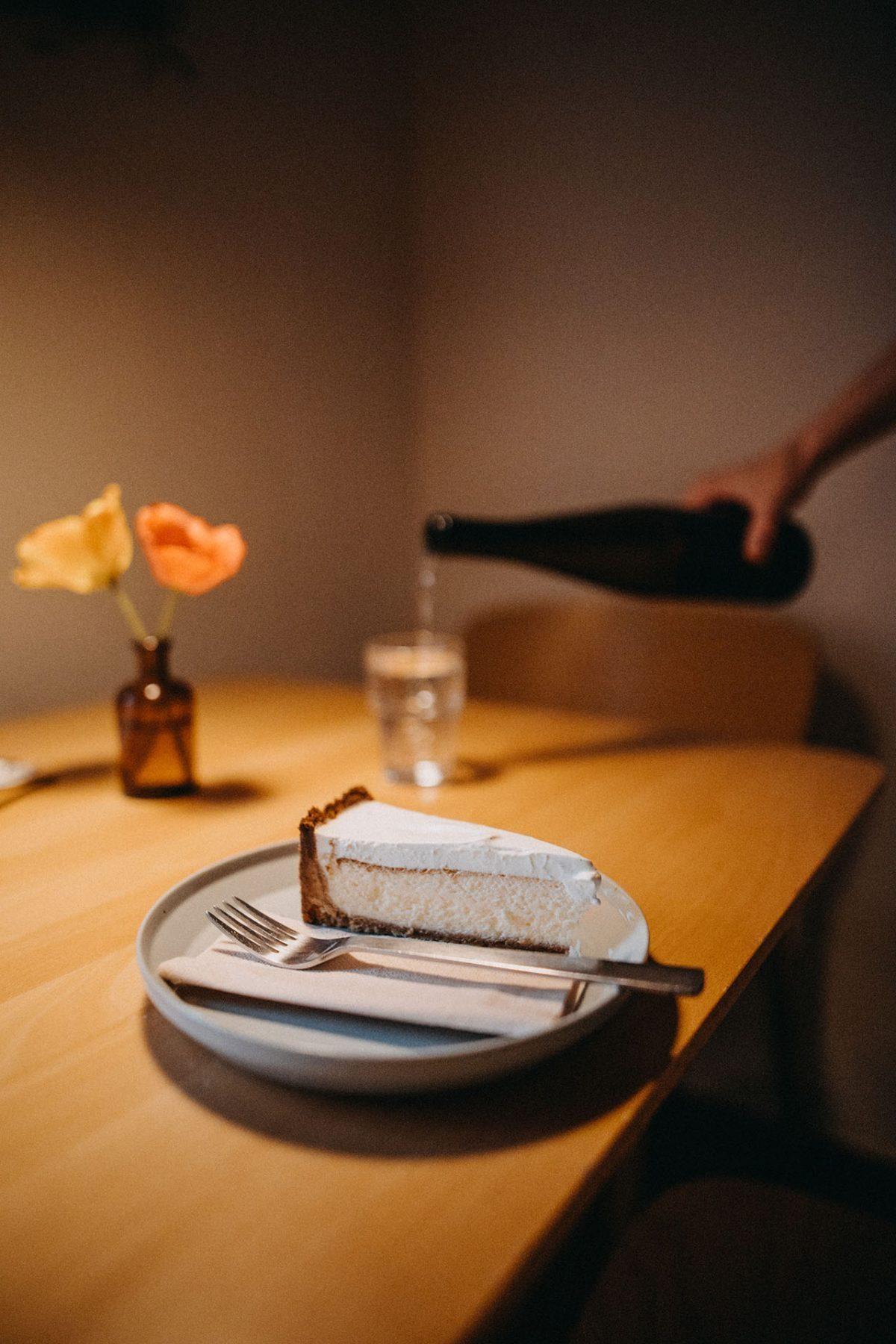 Interior and exterior
We did the interior ourselves. We wanted to cooperate with artists we like, so for example, the floral decoration was done by Lucie Králíková from Brno, and we borrowed paintings from the parish priest who put us in touch with the diocese – this is Father Vítězslav Řehulka – some of the paintings are originals from the turn of the 17th and 18th centuries.
There is also a watercolor by Císařovský and a print by Kuba Špaňhel. These are our favorites.
There is also a garden behind the rectory. It's not extremely big, but it's where the most significant extension of our café is: more than 30 seats, an outdoor bar, and a simple kitchen for barbecues. In summer, it's a fantastic place.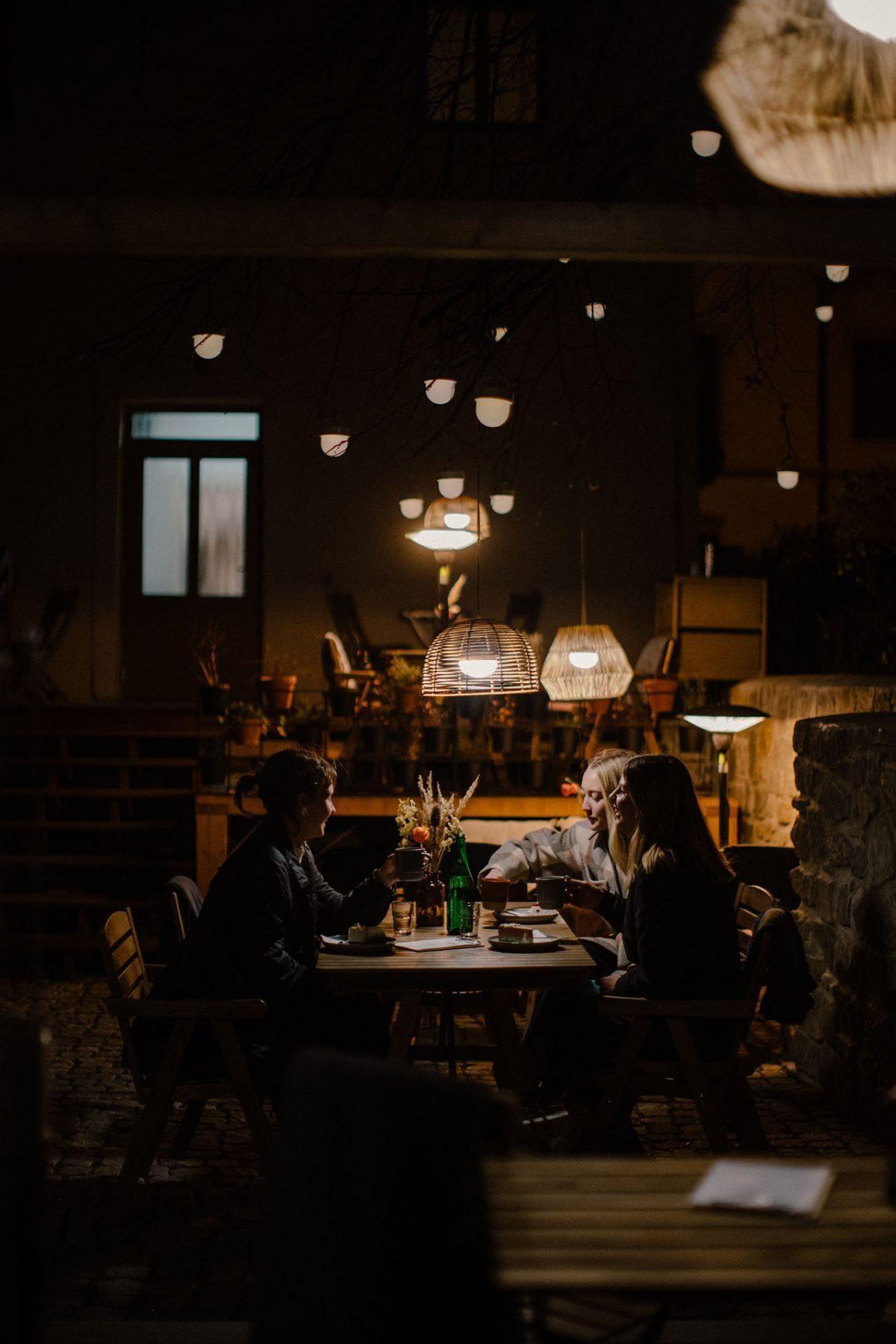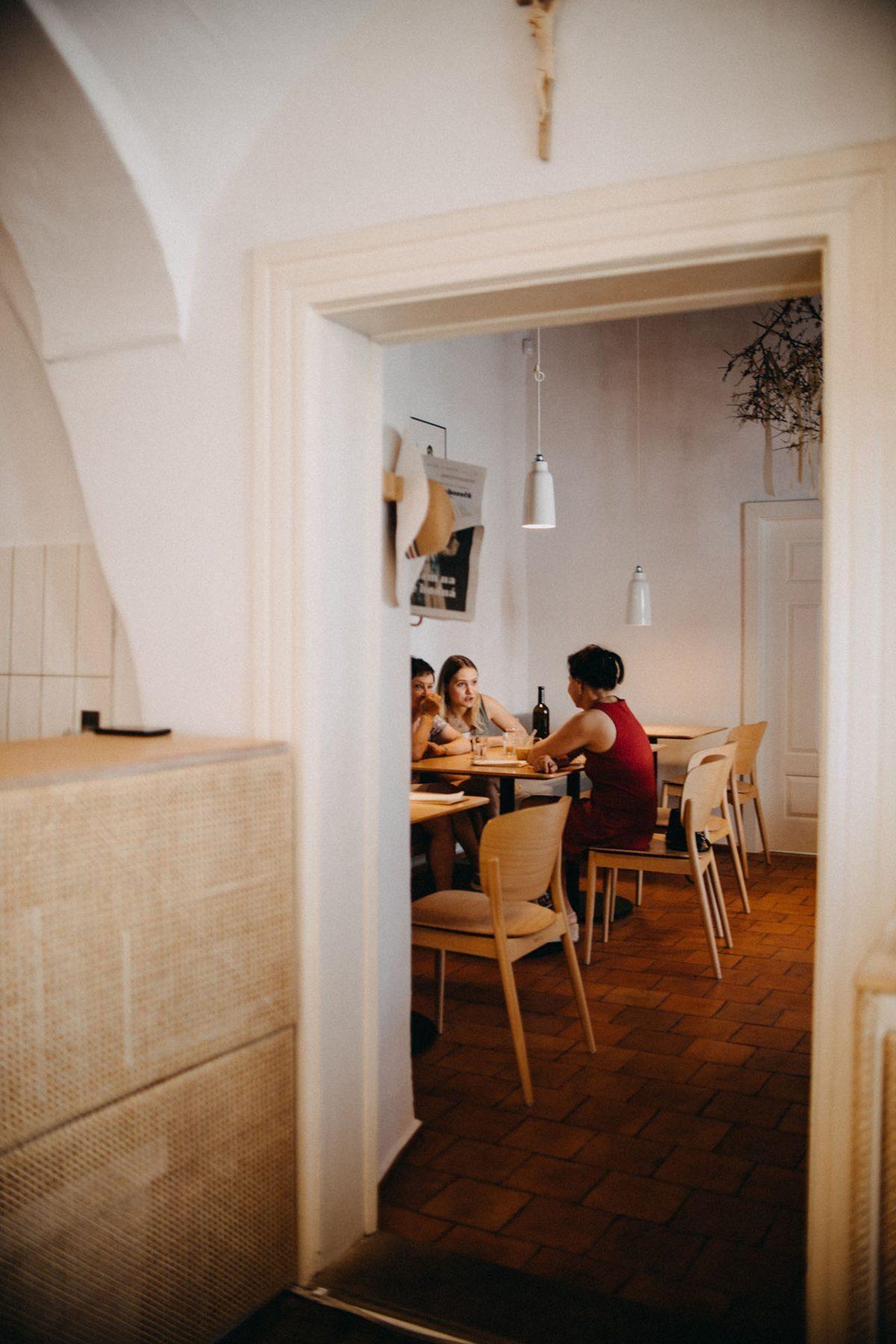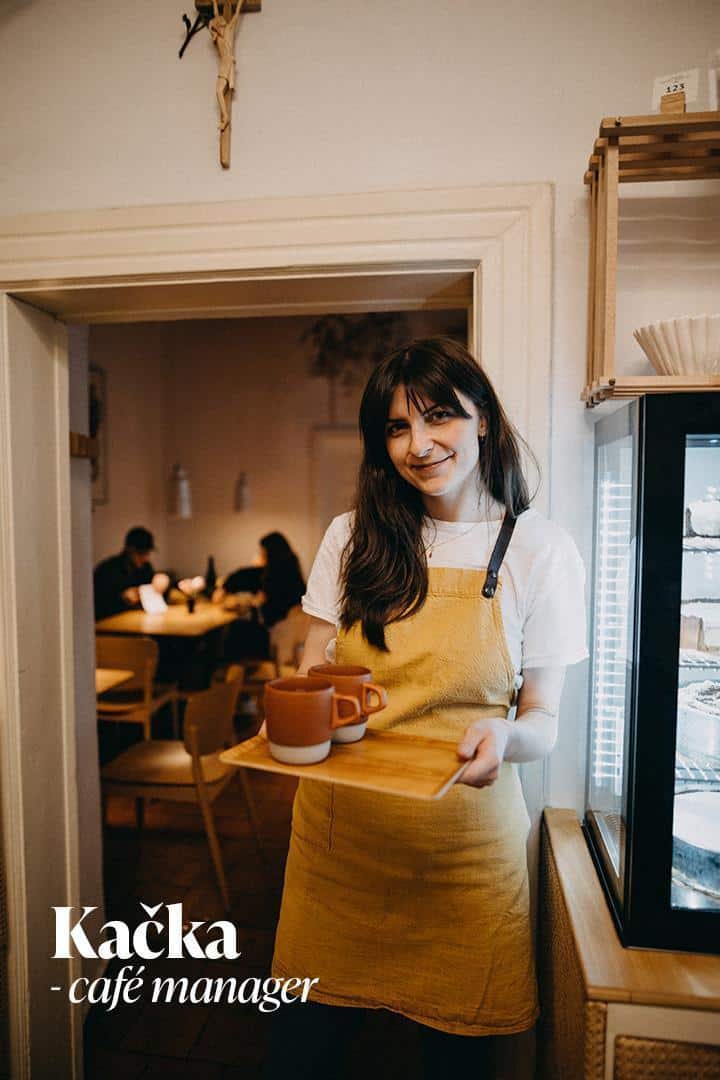 Hukvaldy and surroundings
Directly below the castle, there is a large woodland park. You can meet over 500 of fallow deer or mouflon and walk through one of the many avenues of oak, beech, chestnut, and lime trees.
In the park, there is also an amphitheater, where the annual music festival of Hukvaldy native Leoš Janáček takes place, and a statue of the Bystrouška fox to commemorate the premiere of Janáček's opera of the same name.
If you are more interested in the life and work of Leoš Janáček, you can also visit his birth house, memorial, or the viewpoint with Janáček's bench.
Just outside the village are Palkovické Hills- a relatively unknown nature reserve with beech forests, hiking trails, and beautiful views. The Panorama Tower – Kabátice stands on its edge. It is open 24 hours a day, and entrance to the top is free.
But our secret tip is a walk to the Věřkovice dam or a trip to the "Hobbiton" in the woodland park. How to get there? Only Peter and Marie and their three offspring know.
So if you want to know as well, you'll have to catch them in the café and ask them in person.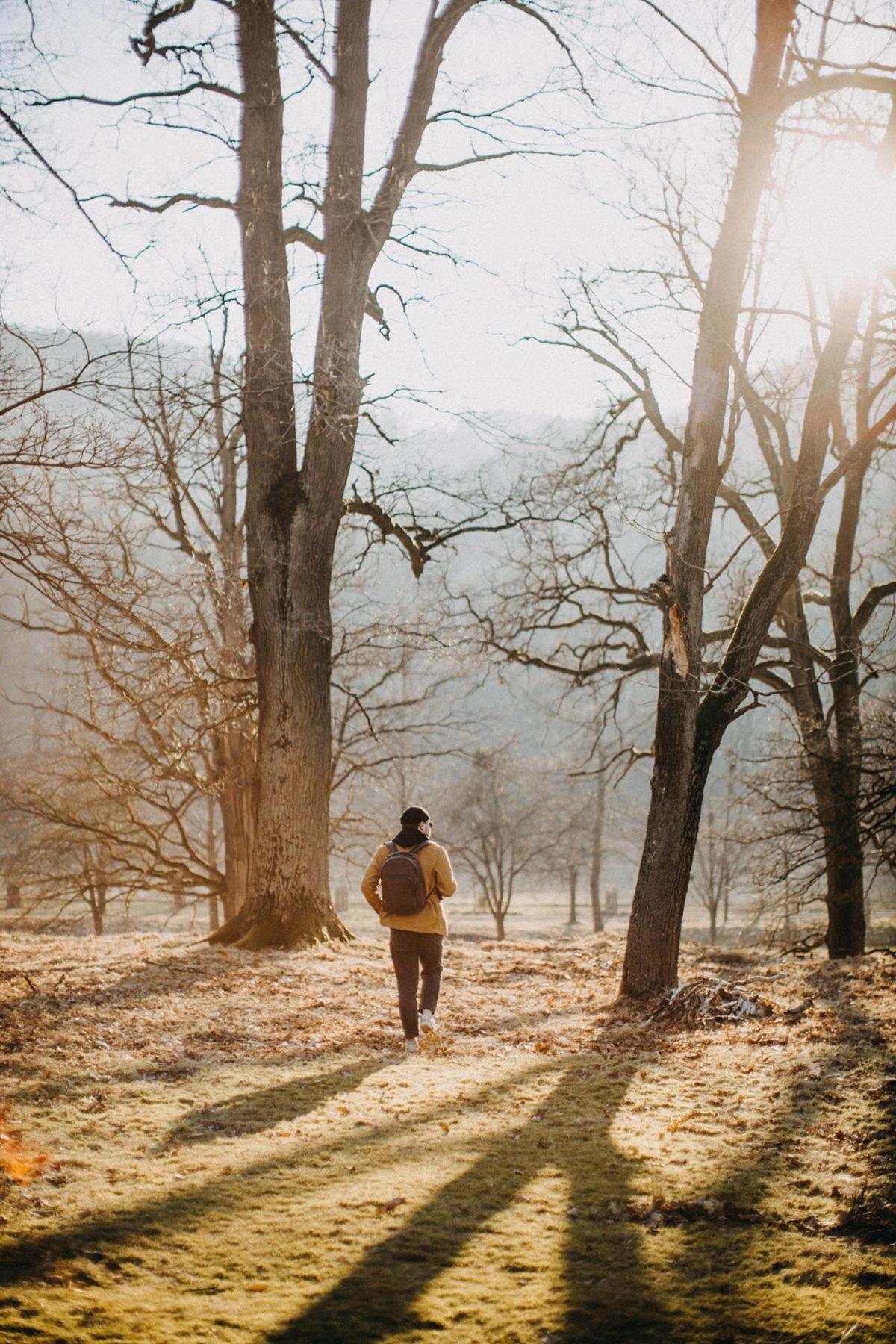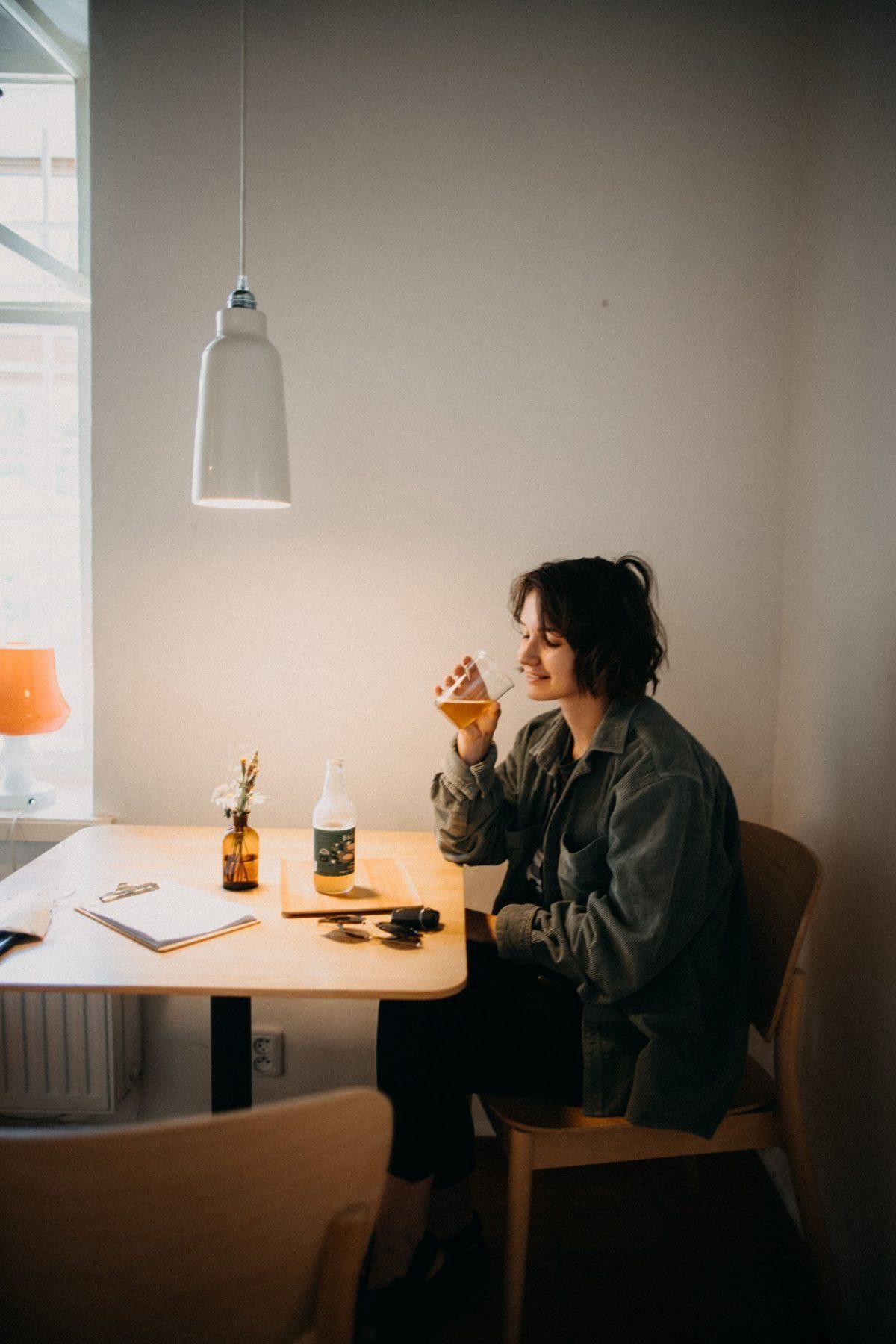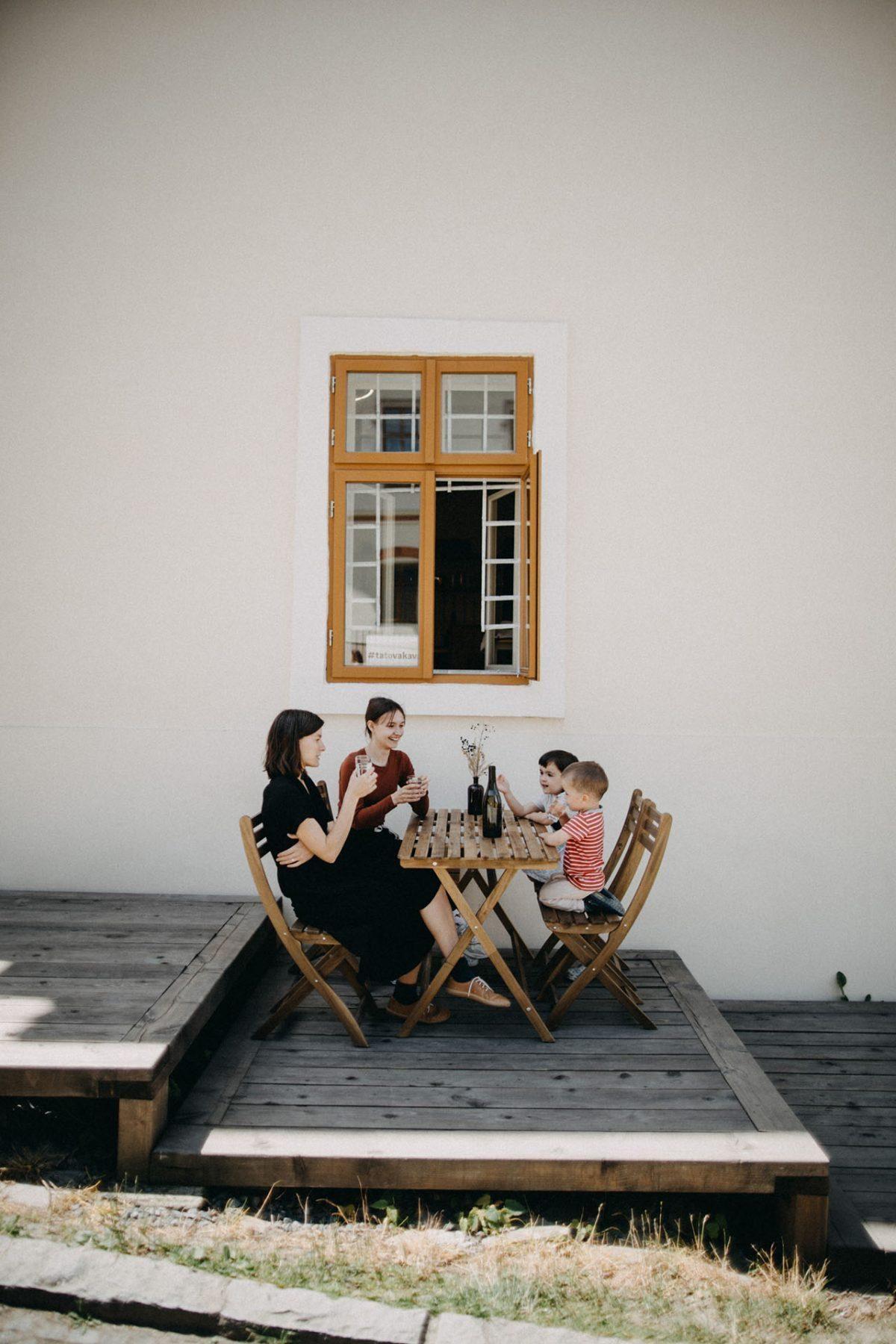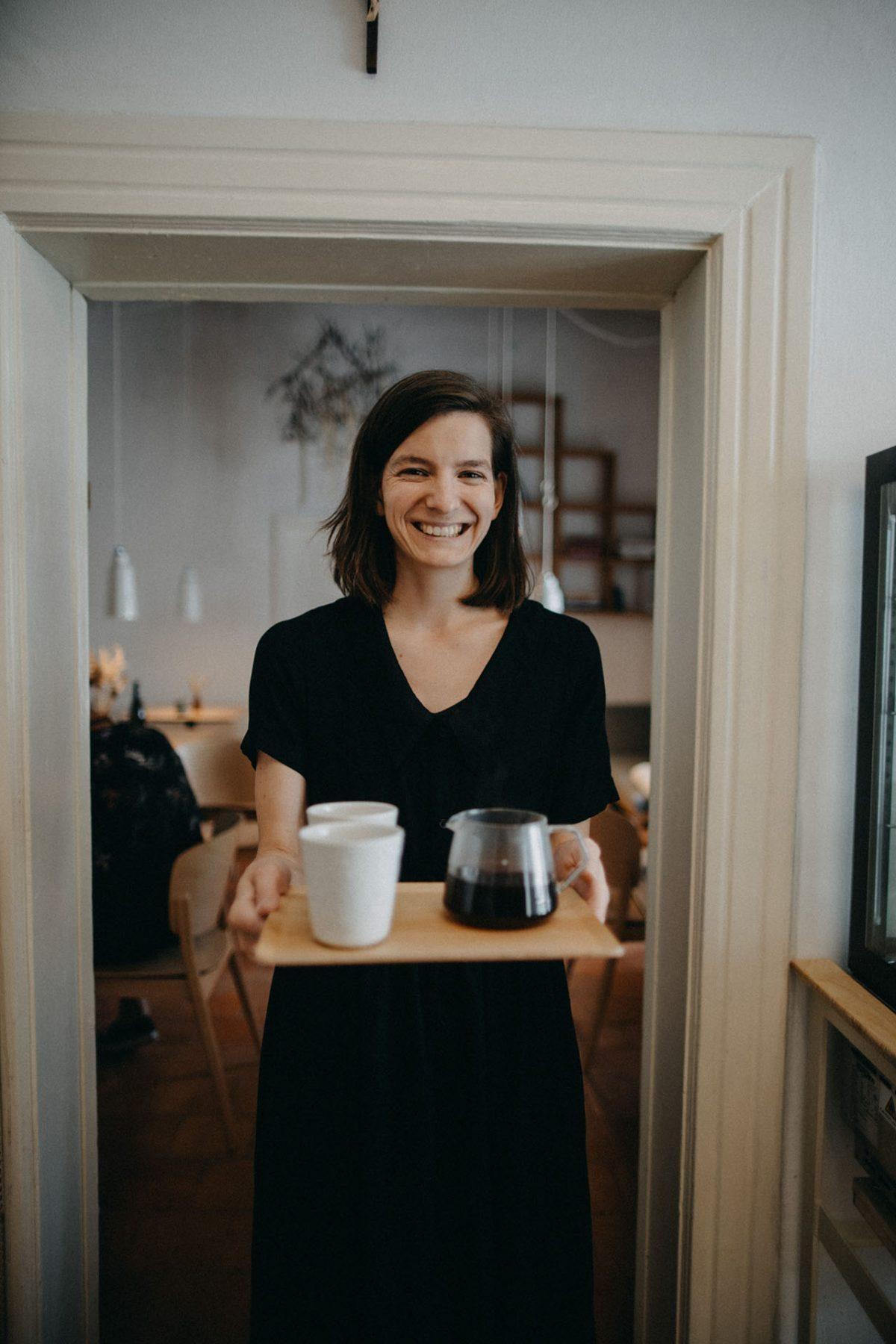 You can order the coffee you know from Fara to your home!